Welcome to Indonesia's Second Tax Amnesty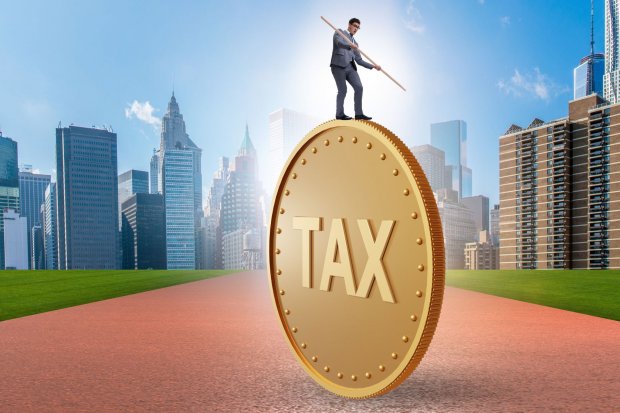 Summary
The (special) voluntary disclosure program (VDP) or the second tax amnesty will be held from January 1 to June 30, 2022, with rates ranging from six percent to 18 percent, lower than the regular voluntary disclosure program, a 30 percent rate for individual taxpayers and 25 percent rate for corporate taxpayers.
Unlike the first tax amnesty program held in 2015/2016, the government provides multiple chances for VDP participants to revise their disclosure letter and more "merciful" fines for those who will later be found still hiding assets.
The first tax amnesty participants appear to have benefited the most from this program as some face a possible 200 percent fine for not disclosing all their assets.
Key concern: participants' disclosure letters are promised to be confidential and not be a source of crime investigation and prosecution. However, fears of this remains looming as breach and misuse are still possible.
Start your free trial.
If you would like to get a 30-day free unlimited access to all of our insights, please click "Start free trial" button below. If you already have an account, please login.