A Recap of All Major Regulations Released in 2021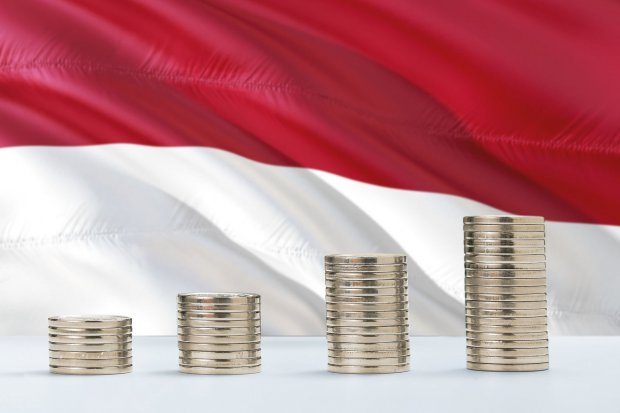 Summary
Major changes to the tax rules will occur in 2022, mostly due to the implementation of the Omnibus Law on Tax Regulation Harmonization, which was passed in mid-2021.
Government Regulation regarding Wages -- one of the implementing regulations for the Omnibus Law on Job Creation -- has been released and changed the wage landscape in 2022.
The Financial Services Authority (OJK) released several regulations regarding the digital economy and loan restructuring.
Regulations are released for two "conflicting sectors": green economy and mining.
Start your free trial.
If you would like to get a 30-day free unlimited access to all of our insights, please click "Start free trial" button below. If you already have an account, please login.