Omnibus Law Verdict Has Its Snowballing Effect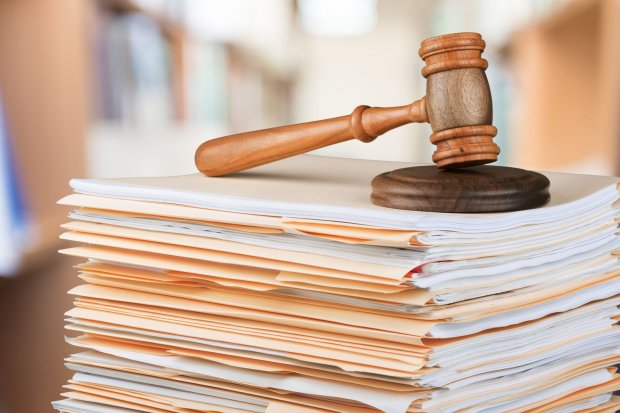 Summary
The government is now facing complicated issues following the Constitutional Court verdict on the omnibus law for job creation. The now-flawed and conditionally unconstitutional law opens another possible lawsuit against the Omnibus Law for Tax Regulations Harmonization and could hinder capital inflow.
The issuance of Regulation in Lieu of Law to revise the Law for Legislative Regulations can be a shortcut to resolve one of the problems in the Omnibus Law: the absence of a legal basis for the omnibus law concept.
The Omnibus Law for Job Creation may still end up in a permanent unconstitutional or undergo substance revision as the amendment to the law will occur amid growing party interests to gain public sympathy as the presidential and legislative elections draw near.
Start your free trial.
If you would like to get a 30-day free unlimited access to all of our insights, please click "Start free trial" button below. If you already have an account, please login.