The Politics of Indonesia's Carbon Tax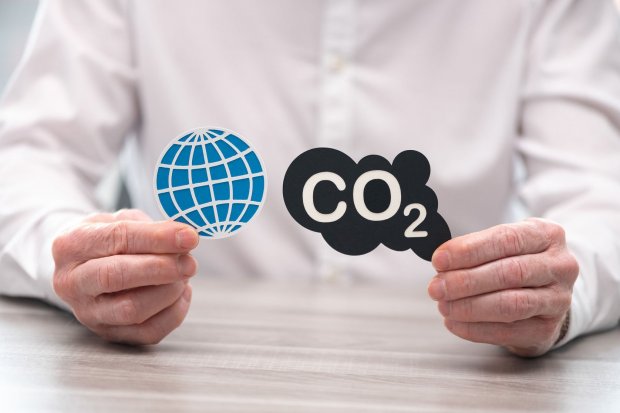 Summary
The Indonesian government started the carbon tax plan in a rather underwhelming fashion: it is limited to the energy sector, with a minimum tariff of Rp 30,000 or about US$2.1 per ton of CO2e, less than half of the original plan.
Based on the government's roadmap, the expansion to various industrial sectors and products will begin in 2025, meaning that it currently aims to only introduce the carbon tax and let the next administration unleash its potential as means to reduce greenhouse gas emissions.
Despite the carbon tax and market implementation, Indonesia's target for reducing greenhouse gas emissions is only about one-third or below its fair share by 2030.
Start your free trial.
If you would like to get a 30-day free unlimited access to all of our insights, please click "Start free trial" button below. If you already have an account, please login.