All Out Effort to Save the Problematic High-Speed Rail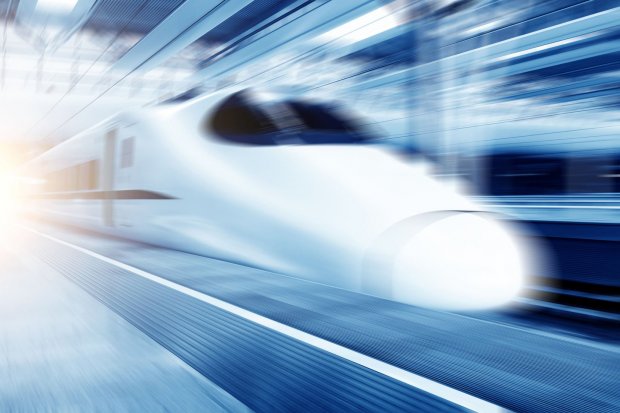 Summary
The government added funding and state guarantee options for the Jakarta-Bandung high-speed rail project – planned initially as a business-to-business project between the Indonesian SOEs and the Chinese consortium, a change that turns the project scheme into a public-private partnership.
Demands for debt are growing along with a potential of 30 percent swell in project cost to US$8 billion, equivalent to Rp 112.5 trillion, and negative cash flow during the operations. The project may end up being a prolonged burden if the project cannot yield a high income.
It would be challenging to reach a return on investment (ROI) if the project only relies on ticket sales. This means that efforts are needed to maximize other income, including monetizing areas surrounding the high-speed rail station. The problem is, large developers have already moved in the area, leaving only two options: partnering or competing.
Start your free trial.
If you would like to get a 30-day free unlimited access to all of our insights, please click "Start free trial" button below. If you already have an account, please login.