Tax Amnesty Part II: Golden Opportunity for Tax Evaders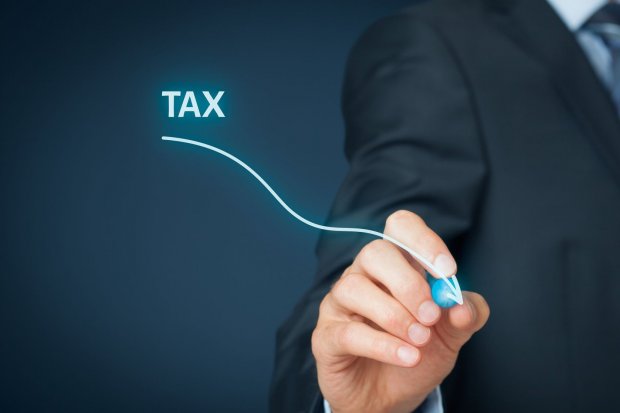 Summary
The government and lawmakers have agreed to kick-start the tax amnesty program in 2022. They believe that the voluntary compliance-based program can significantly boost the state revenue and reduce tax disputes.
Hidden assets targeted by the tax amnesty program are expectedly quite large. AEoI's data and leaked confidential documents belonging to international law firms confirm that they are possibly worth hundreds of trillions to quadrillions of rupiahs.
The tax amnesty program may not be very effective, because the Directorate General of Taxes is known to have difficulties tracking foreign tax evasion practices, especially because of the external data it receives, especially from AEOI still need hard work in verification.
However, the second tax amnesty will be more lenient than before and hopefully more appealing to tax evaders. There will be no more a 200-percent penalty for participants caught hiding their assets.
Start your free trial.
If you would like to get a 30-day free unlimited access to all of our insights, please click "Start free trial" button below. If you already have an account, please login.