Increased Mobility and Third Wave's Inevitability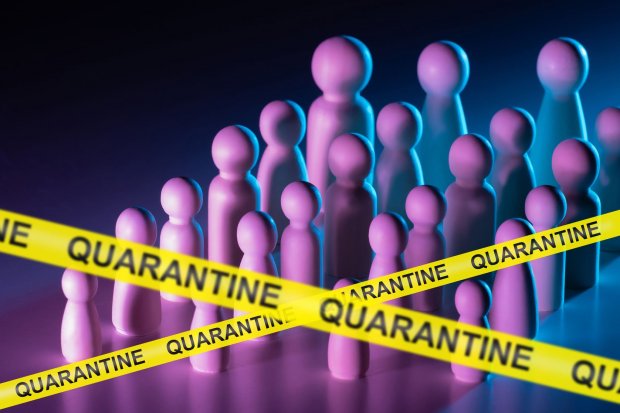 Summary
The World Health Organization (WHO), based on Google Community Report, warns that people's mobility in some areas has returned to the pre-pandemic levels and will keep increasing. Extensive planning is needed to prevent uncontrolled COVID-19 case spikes.
The government has been relaxing several restrictions and planning to do more in the coming weeks. However, the emergence of school clusters may spoil it. Thousands of students and teachers have tested positive for COVID-19 during face-to-face learning trials.
The government is determined to keep positive cases low through extensive testing, tracing, and treatment efforts; tight health protocols; vaccinations; and the mandatory use of the PeduliLindungi app. The problem is, they are not ideal. Tracing-to-confirmed cases ratios of some areas are less than one, signifying the low tracing efforts.
Weekly data from the Health Ministry reveals that cases caused by the Delta variant remain high. The genome sequencing on the virus samples from positive cases shows that the percentage of Delta cases ranges from 40 percent to almost 100 percent. As a response, the government is formulating a booster vaccination scenario.
Start your free trial.
If you would like to get a 30-day free unlimited access to all of our insights, please click "Start free trial" button below. If you already have an account, please login.