Scrambling for Logistics Business Supremacy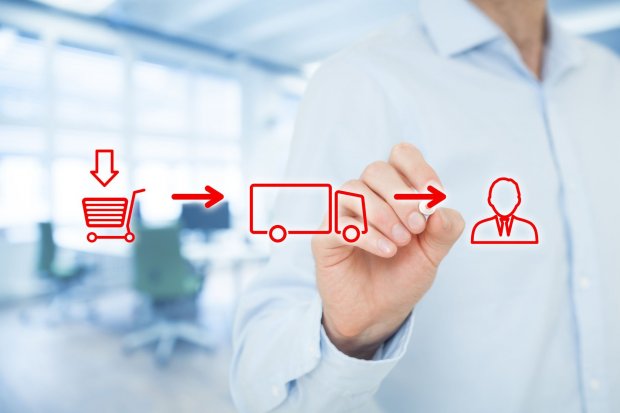 Summary
The competition in the freight forwarding market is getting fiercer with the presence of large investors, including airlines trying to survive by pivoting into the logistics business. Air Asia is trying to dominate the sector through acquisition or collaboration and create a strong logistics ecosystem.
Logistics companies focus on maintaining their market share by spending more on network and technology developments. In 2017-2020, three of four companies experienced revenue increases, even though the profits generally go down.
Conglomerates, foreign, or individual investors, such as Theodore Permadi Rachmat, are increasingly interested in pumping their money into logistics and courier service companies.
Start your free trial.
If you would like to get a 30-day free unlimited access to all of our insights, please click "Start free trial" button below. If you already have an account, please login.