BI's Perpetual Liquidity Support: For How Long?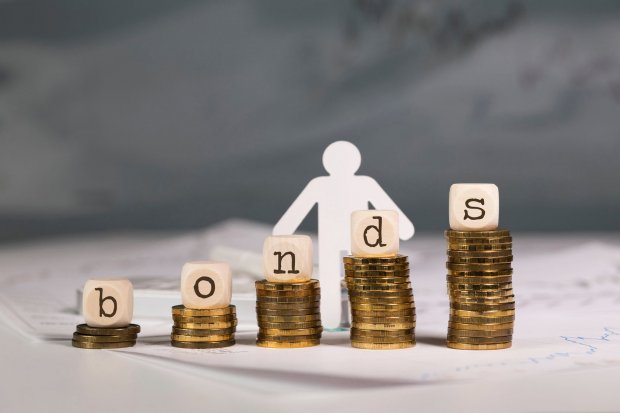 Summary
Bank Indonesia (BI) has agreed to purchase the government bonds (SBN) again as part of burden-sharing to fund the 2021 and 2022 state budgets (APBN), bringing the total to more than Rp 1,000 trillion. It shows that the central bank's money-printing strategy to increase liquidity will continue.
According to the latest agreement, BI will purchase long-term bonds with five to eight-year tenor, tradable, and divided into two interest clusters: the zero percent interest for bonds funding the healthcare sector, including vaccination programs, and the interest rate for the three-month tenor of bonds funding social security programs.
It is also possible that the burden-sharing scheme will keep happening for quite some time, even into years of economic recovery since the government is expectedly struggling to finance the state budget. However, the central bank needs to monitor the possibility of ample liquidity in the banking system.
BI plans to gradually reduce liquidity in the market starting in 2022 as an exit policy. This means that the benchmark rate will rise, followed by several policy adjustments such as the minimum liquidity ratio and current account requirements.
Start your free trial.
If you would like to get a 30-day free unlimited access to all of our insights, please click "Start free trial" button below. If you already have an account, please login.