Insolvency Moratorium: Govt's Effort to Prevent "Bankruptcy Tsunami"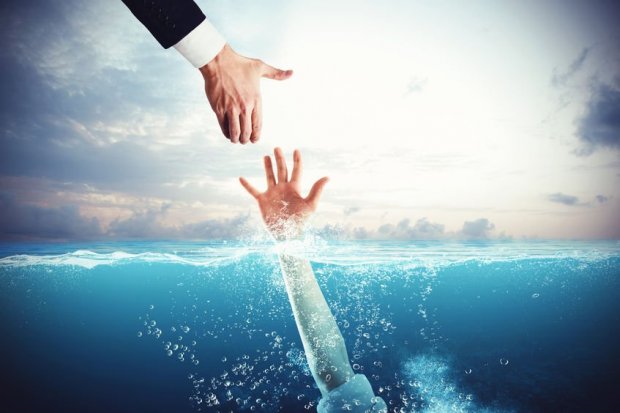 Summary
According to the information compiled by D-Insights, the Indonesian government plans to issue a Government Regulation in Lieu of Law (Perppu) to revise the Law on Bankruptcy and Insolvency by implementing an insolvency moratorium and complicating bankruptcy petitions.
The government believes that insolvency and bankruptcy petitions will harm many parties, including the banking sector and State-Owned Enterprises (SOEs). Many companies file for them during the pandemic, reaching up to 1,253 cases in 2020, more than doubled those of 2019. Meanwhile, the number of cases in the past eight months alone almost exceeds that of 2019.
The situation may get even worse since the government's plan will limit or eliminate legal solutions to the default problem as well as potentially create a moral hazard for debtors. However, it can possibly eradicate corruption and bankruptcy mafia.
Russia, Singapore, India, and several European countries have amended their insolvency and bankruptcy rules amid the pandemic to complicate or postpone the petitions. Nevertheless, Indonesia still needs to take into account several risks that may appear by implementing such a strategy.
Start your free trial.
If you would like to get a 30-day free unlimited access to all of our insights, please click "Start free trial" button below. If you already have an account, please login.