Constraints in Vaccination, A Long Way to Herd Immunity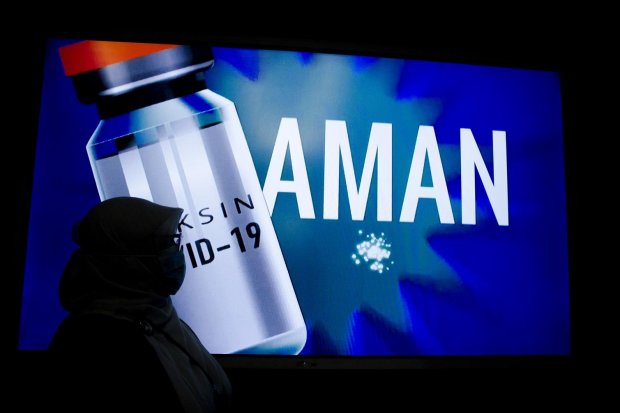 Summary
The government needs to rethink other strategies to prevent soaring Covid-19 cases. As predicted, the pursuit of herd immunity through vaccination programs is getting difficult due to supply constraints and vaccine efficacy against new variants. The government actually has ramped up testing capacity to control the pandemic.
People report difficulties getting vaccinated. There were reports that some people missed the second vaccine shot due to various issues, including the limited vaccine supplies and the vaccine distribution management in regions. Vaccination programs outside Java and Bali will still be limited because they are not yet a priority.
The government opens the possibility of injecting a third booster dose of the COVID-19 vaccine for the general public next year. So far, the main booster is needed for Sinovac vaccine recipients. This means that the need for booster vaccines reaches hundreds of millions of doses because Indonesia uses Sinovac a lot. Could the Merah Putih vaccine be a booster vaccine?
The stop-and-go policy restricting public activities may still take a long time.
Start your free trial.
If you would like to get a 30-day free unlimited access to all of our insights, please click "Start free trial" button below. If you already have an account, please login.