Unemployment Boom Haunts Indonesian Workers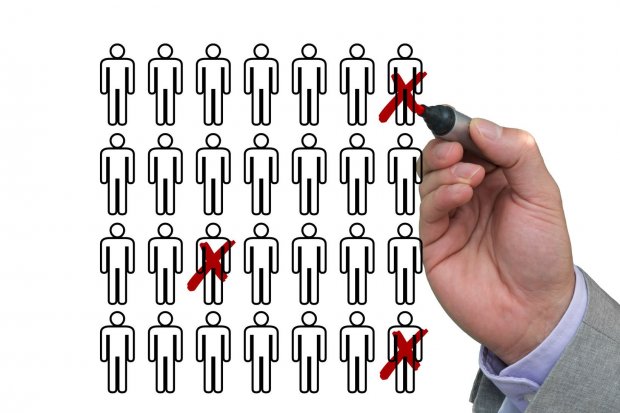 Summary
The number of the workforce financially affected by the COVID-19 pandemic will keep rising, even though it fell briefly in February. Business associations' reports show that many tourism and retail businesses have fallen victim to the pandemic-induced economic crisis.
Cutting labor costs has become increasingly common in almost every sector. D-Insights understands that based on financial statements submitted to the Indonesia Stock Exchange, it happens not only to retailers, hotels, airlines, but also to pharmaceutical, property, textile, construction, mining, automotive companies, and banks.
As a response, the government has been trying to issue new policies and disburse assistance, such as granting wage subsidies for workers in regions walloped by public activity restrictions and increasing the budget of the pre-employment card program. It will also probably issue a particular regulation to disincentive companies laying off their workers.
The government will also likely ease the level 4 community activity restrictions (PPKM Level 4) in several areas to resume economic activities. Shopping centers may open only for vaccinated people and with limited capacity.
Start your free trial.
If you would like to get a 30-day free unlimited access to all of our insights, please click "Start free trial" button below. If you already have an account, please login.