Hot Potato in Ivermectin Use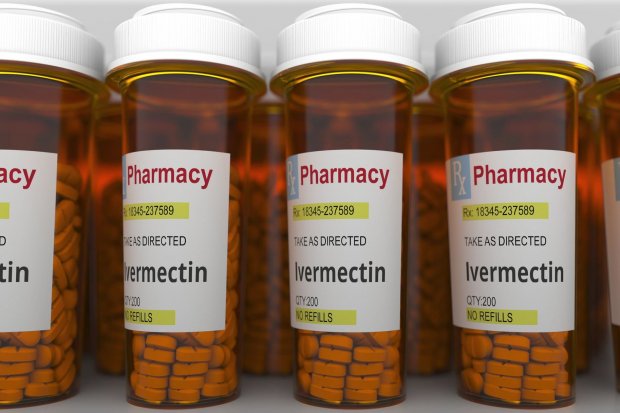 Summary
Higher-up ministers in COVID-19 handling ordered state-owned pharmaceutical companies to market COVID-19 therapeutic drugs, including Ivermectin, and distribute them to self-isolated patients. Indofarma seeks to produce 24 million pills in two months, enough for 4.8 million people or almost double Indonesia's total COVID-19 cases.
Suspicions are growing about the business interests behind government officials' rushing endorsement of Ivermectin's widespread use. A private company that holds an Ivermectin distribution permit, Harsen Laboratories, is in the spotlight. D-Insights found many interesting facts about Harsen, including the critical role of the family business in Harsen's relationships with influential figures in the business and government circles.
Several recent meta-analyses show positive prospects for Ivermectin as a COVID-19 therapeutic drug. However, evidence of efficacy still needs to await more extensive testing. The government reports positive testimonials for the use of Ivermectin. However, D-Insights sources alluded to the large number of self-isolated patients who died despite the Ivermectin hype. Chest X-ray and treatment according to findings are considered the key instead of Ivermectin.
Start your free trial.
If you would like to get a 30-day free unlimited access to all of our insights, please click "Start free trial" button below. If you already have an account, please login.