How Big Is the Problem with Indonesia's Debt?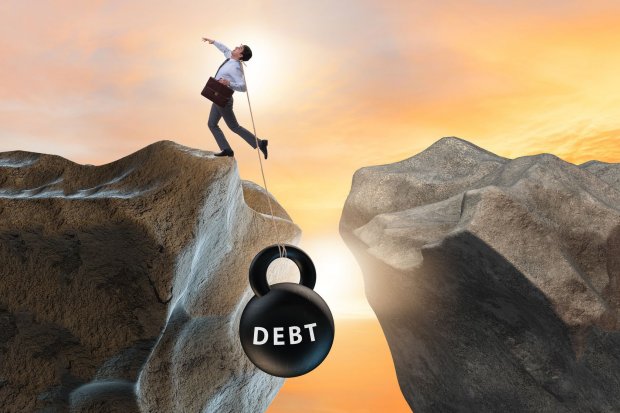 Summary
The government also claimed that Indonesia's current debt level is safe as it is still below 60 percent of GDP. Coordinating Minister for Maritime Affairs and Investment Luhut Binsar Pandjaitan assured that the debt-to-GDP ratio, which is still around 40 percent, indicates that the government is still managing debt carefully. This ratio level is still better than other countries, he argued.
BPK assessed that if debt and revenue management keeps using the current policies, fiscal sustainability could be disrupted in the future. In addition, the primary balance keeps going negative while the fiscal space for public service purposes decreases. This is the impact of the increasing state revenues allocated for payment of principal and interest installment. This is because the fiscal space-suppressing pandemic has deepened debt vulnerability.
Start your free trial.
If you would like to get a 30-day free unlimited access to all of our insights, please click "Start free trial" button below. If you already have an account, please login.