Anticipating Big Wave of Corporate Bond Defaults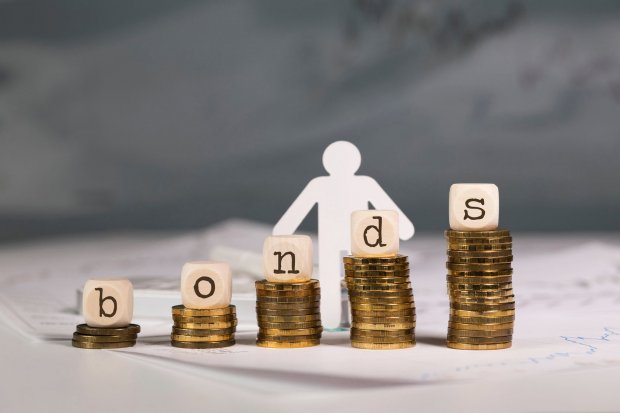 Summary
Indonesian Central Securities Depository's data showed that, in the first five months of this year, at least 14 companies postponed the bond's interest and/or principal payments. Four of them are state-enterprises enterprises, and two others are Lippo Group's companies.
SOEs are facing massive financial pressures. State-owned construction companies, or BUMN Karya, are bleeding money. Some lost trillions of rupiah and the rest posted a profit decline of 80-90 percent. The state-owned airline, Garuda Indonesia, is even losing more than Rp 1 trillion per month. Moreover, its performance in May is reportedly the worst.
During the Pandemic, Fitch Ratings has cut the default rating of 20 companies based in Indonesia, three of which still have Restricted Default status to date. Several companies failing to make bond's interest and/or principal payments last year are at risk of facing defaults this year.
The issue that some companies engineer the debt postponement petitions (PKPU) emerges amid increasingly massive financial pressures. Businesses may do it to gain more profits, delay the debt payment without going default, or be free of bankruptcy petition from another party.
Start your free trial.
If you would like to get a 30-day free unlimited access to all of our insights, please click "Start free trial" button below. If you already have an account, please login.