Snowball Effect of Bad Loans on Insurance and Reinsurance Companies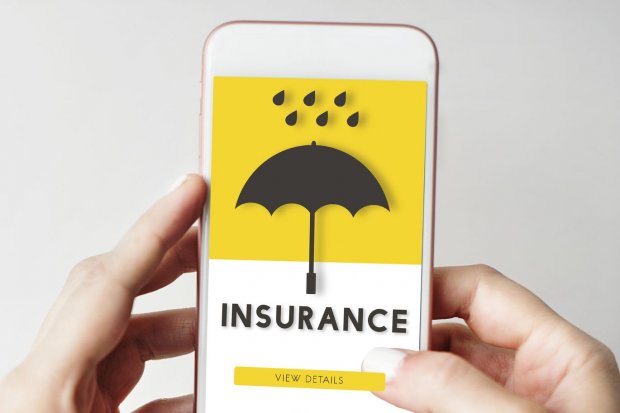 Summary
Credit insurance and reinsurance claims are towering amid the pandemic, with the former become the main contributor to claims in the general insurance industry. The risk looms as the loan at risk is above 20 percent of total bank loans.
State-owned insurance companies - big holders of credit insurance – recorded a surge in claims since the first half of last year. Insurance SOEs are currently the backbone of the pandemic credit guarantee program. The state is ready to disburse trillions of funds.
The government is reportedly building a layered monitoring system in line with the potential for large funds disbursement to insurance SOEs, assigning state auditors as commissioners at Askrindo; establishing insurance SOEs holding company, Indonesia Finance Group (IFG), and establishing IFG Progress think tank, which involves the former Minister of Finance and the Governor of Bank Indonesia Agus Martowardojo.
Start your free trial.
If you would like to get a 30-day free unlimited access to all of our insights, please click "Start free trial" button below. If you already have an account, please login.