Weapon and Diplomacy: Prabowo's Maneuvers to Embrace US and France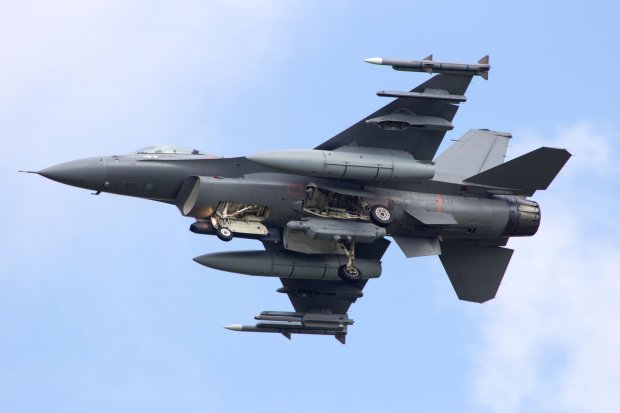 Summary
Prabowo's most significant breakthrough in defense policy was the closer ties between Indonesia and the United States. So far, the defense relations between both countries have been tepid.
Based on the latest talks, citing a Defense Security Cooperation Agency (DSCA) official statement, the US State Department has approved the potential sale of several weapons systems to Indonesia, including eight MV-22 Block C Osprey transport planes worth US$2 billion, or roughly Rp 28.76 trillion, as part of the Foreign Military Sale program. The arrival of these transport aircraft will later make the Indonesian Air Force the second military force outside the US to use the MV-22 Osprey, after Japan.
With close relations, Indonesia has not been seen as an ally to the US. This has become a stumbling block to the new partnership. An obvious example is the US refusal to sell the stealth fighter F-35 Joint Strike Fighter to Indonesia.
Start your free trial.
If you would like to get a 30-day free unlimited access to all of our insights, please click "Start free trial" button below. If you already have an account, please login.