One Step Closer Towards Indonesia's Nuclear Era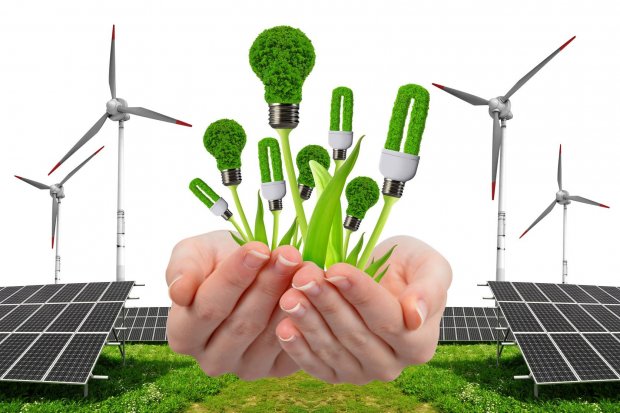 Summary
The government is preparing regulations and a road map for nuclear power plant development. The National Nuclear Energy Agency (Batan) claimed to have completed a comprehensive study on the nuclear power plants constructions in two regions. A United Stated-based Independent Power Provider, Thorcon, expressed its readiness to invest in one region.
The government seeks to increase new and other renewable energy-based electricity mixes to 3.13 Gigawatt (GW) by 2025 and 6.1 Gigawatt by 2050 in the general national energy plan. Nuclear power plants are claimed to be the fittest in terms of technological development, although invoking pros and cons in safety, energy independence, electricity prices, and supports toward renewable energy.
In contrast to popular opinion, some research shows nuclear energy is much "safer" than conventional fossil-based energy, referring to the mortality rate associated with nuclear energy utilization, which is 93-97 percent lower than that of fossil energy. Meanwhile, potential technological innovations make nuclear plant safety systems even more reliable.
Start your free trial.
If you would like to get a 30-day free unlimited access to all of our insights, please click "Start free trial" button below. If you already have an account, please login.