Indonesia's Super App: Understanding Gojek-Tokopedia Merger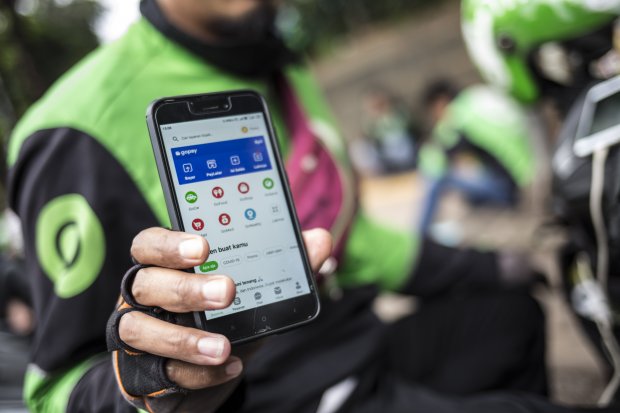 Summary
Gojek and Tokopedia have reportedly signed a conditional sales and purchase agreement (CSPA) for a merger. This corporate action will create the most comprehensive super-app in Indonesia, from ride-hailing, e-commerce, mobile payment to digital bank services.
The union of these two digital giants may stand against the massive expansion of Sea Group, aggressively penetrating the Indonesian market in recent years. It will multiply the total valuation and open up more access to bigger funding.
The merged entity's valuation will expectedly reach US$35-40 billion, only a third of Sea Group's current market capitalization at nearly US$120 billion. Nevertheless, the Gojek-Tokopedia combination, considering their status as market leaders in their respective lines of business, may put up the good fight against Sea Group.
Start your free trial.
If you would like to get a 30-day free unlimited access to all of our insights, please click "Start free trial" button below. If you already have an account, please login.