Sneak Peek: Inside MNC Lido City Project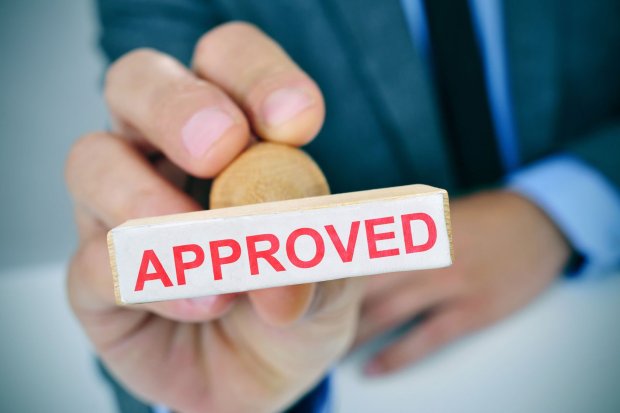 Summary
The government has approved the status of Special Economic Zone (KEK) for Tourism to part the integrated tourist area, MNC Lido City. Worth Rp. 30-40 trillion, it will expectedly become a premium tourist destination.
The Special Economic Zone (KEK) for Tourism status signifies that businesses in the area are entitled to a series of tax incentives and licensing facilities. It also means that MNC Lido City will expectedly develop faster.
Besides MNC Group, several investors are directly or indirectly linked to the mega project, from international brokerage companies, banks, to companies associated with Trump's business network.
The potential possessed by Bogor and Sukabumi allow both areas to develop into excellent tourist destinations in the future. Their local administrations and central government provide have hinted about the creation of a similar special economic zone in Sukabumi.
Start your free trial.
If you would like to get a 30-day free unlimited access to all of our insights, please click "Start free trial" button below. If you already have an account, please login.