Clash of The Titans After Tesla Gone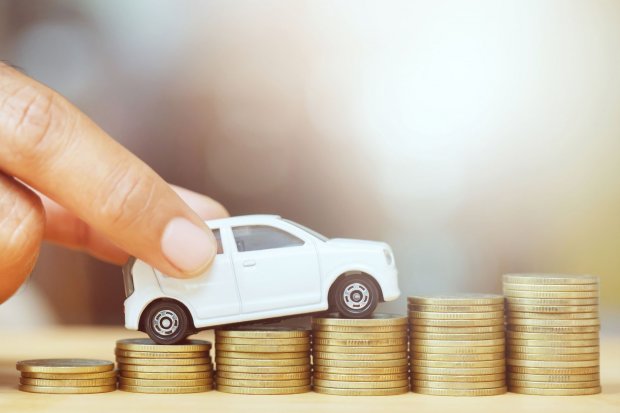 Summary
Tesla's decision to invest in India's electric vehicle factory was a blow to the Indonesian government, aiming for the same investment. Indonesia needs major automotive companies to pursue the goal of becoming a key player in the global automotive industry.
The domestic electric vehicle industry acceleration project faced clashes over opinion differences among industry players, fuelled by competition between the market-controlling Japanese automotive manufacturers and South Korean automotive producers.
India is generally more prepared to develop the electric vehicle industry than Indonesia. Both countries recorded low electric vehicle sales, but India is seemingly more aggressive in offering incentives and better preparedness in terms of new and renewable energy power generation.
Start your free trial.
If you would like to get a 30-day free unlimited access to all of our insights, please click "Start free trial" button below. If you already have an account, please login.