Taking a Deep Insight on Indonesia's Sovereign Wealth Fund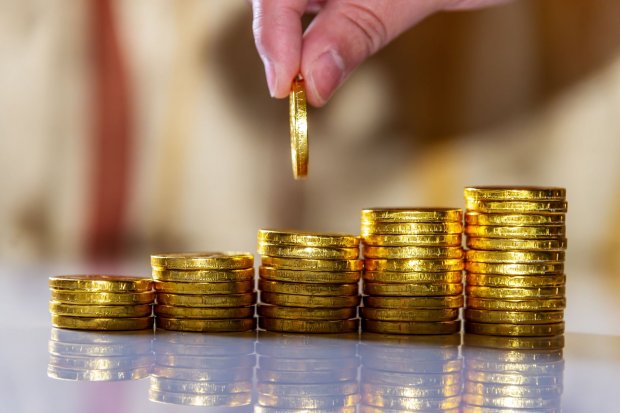 Summary
The government issued two regulations on the Indonesia Investment Authority (LPI) -an institution that handles Indonesia's sovereign wealth fund (SWF). Both regulations, issued in mid-December 2020, are implementing regulations for Law No. 11/2020 on Job Creation.
The need for alternative financing for development was on the back of the government's SWF plan. Until now, the government has been relying on debts to finance infrastructure development, which had inflated debt to gross domestic product (GDP) ratio every year.
The LPI is expected to encourage development, particularly in infrastructure, which has a relatively large cost structure. LPI may help finance SOEs assigned for infrastructure developments since most of the infrastructure SOEs have financial problems. Through the LPI, infrastructure SOEs may divest their assets and raise fresh funds to continue expanding.
Start your free trial.
If you would like to get a 30-day free unlimited access to all of our insights, please click "Start free trial" button below. If you already have an account, please login.