How Will WhatsApp Pay Fare in Indonesia's E-Money Market?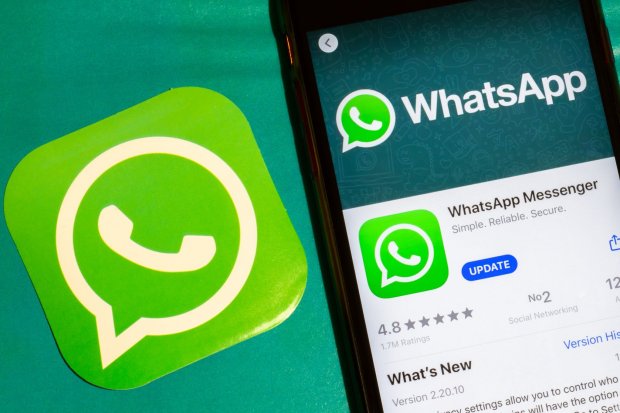 Summary
The payment service business in Indonesia is evolving into a new phase since many global technology giants plan to partner with local banks and fintech companies. There are at least three major alliances involving Samsung, WeChat, and Alipay.
Issues such as monopoly, transparency, security, interoperability, and interconnectivity may hinder WhatsApp Pay's plan to expand to various countries, including Indonesia. The Indian authority's attitude towards it can become a reference in addressing these problems.
The latest regulation on payment systems seems intentionally designed to accommodate tech giants. Its main points consist of foreign ownership relaxation; interoperability and interconnectivity; risk-based classification of industry players; and data protection.
Start your free trial.
If you would like to get a 30-day free unlimited access to all of our insights, please click "Start free trial" button below. If you already have an account, please login.