Oil and Gas Resources Pose Risk of Unexplored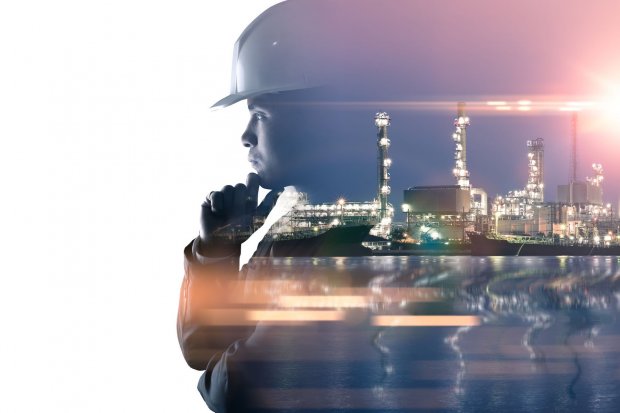 Summary
Giant oil and gas companies are planning to leave the country's oil and gas project. After Shell has withdrawn from the Masela Block and Chevron from the Indonesia Deepwater Development (IDD) project, ExxonMobil reportedly plans to leave the Cepu Block. The company ranked the most profitable oil and gas assets amid falling oil prices and the transition to renewable energy.
Ex oil and gas companies' officials said Indonesia is in the lowest foreign investment destinations in the oil and gas sector. The upstream oil and gas investment has been declining since 2016. Meanwhile, oil and gas production has decreased in line with the absence of giant oil and gas reserves discoveries for years. Oil reserves are only sufficient for 9.4 years, while gas reserves are for 17.7 years.
Oil and gas resources might be buried down without any breakthrough policy to attract the world's oil and gas giants to explore. The government noted that 68 potential oil and gas basins had not been explored, many of which are in the deep sea in the eastern part of Indonesia, while domestic oil and gas businesses have financial and technological limitations to carry out exploration.
Giant oil and gas companies, including those operating for a long time in Indonesia, such as BP, Shell, and Total, are committed to reducing emissions. This has implications for these oil and gas companies' investment in renewable energy and accelerating the energy transition. Along with this movement's direction, downstream preparation becomes an essential part of the plan to boost future oil and gas exploration.
Start your free trial.
If you would like to get a 30-day free unlimited access to all of our insights, please click "Start free trial" button below. If you already have an account, please login.