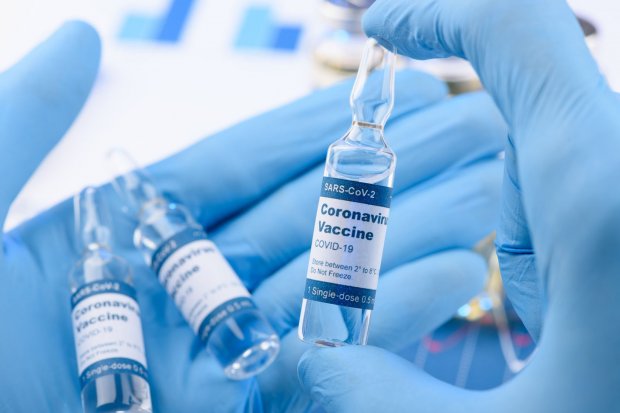 Summary
The COVID-19 vaccination program will start in mid-January 2021, following the plan to speed up the issuance of Emergency Use Authorization by the Food and Drug Monitoring Agency (BPOM). The vaccine distribution to 34 provinces has started. The president and top state officials will be the first to receive vaccines, aside from health and public workers.
The government seems running out of ideas to control the pandemic and decides to accelerate the vaccination process. Ten months have passed, the positivity rate of COVID-19 keeps soaring above the safe limit. The daily positivity rate on January 1 even almost hits 30 percent.
There has been a lot of friction between the health and economic authorities. The Health Ministry has reportedly refused to order several types of vaccines, including that of AstraZeneca. Previously, several rejections on the plan to start the vaccination in November 2020 also emerged, considering at the moment, there was no clinical trial on any vaccine.
The survey conducted by Saiful Mujani Research Center shows that most people are not convinced about the COVID-19 vaccine. The government needs to solve it immediately since the vaccination to reach herd immunity depends on, among other things, people's reception and how fast the process will be.
The testing, tracing, treatment, and strict health protocols will become the norm for quite a while, considering that the vaccination is a gradual process and about 30 percent of the population will not receive the vaccine in the initial phase. The Health Minister, Budi Gunadi Sadikin, estimates that the entire population will receive it in about 3.5 years.
Start your free trial.
If you would like to get a 30-day free unlimited access to all of our insights, please click "Start free trial" button below. If you already have an account, please login.