Tech Giants' Investments, Is Indonesia More Attractive than Malaysia?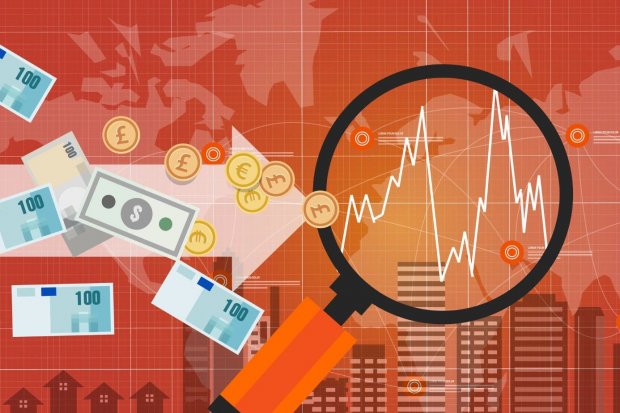 Summary
Former Malaysian Prime Minister Najib Razak pointed out Indonesia's superiority in attracting investment from technology giants. At least seven of the 10 world's largest technology companies in terms of market capital have invested in Indonesia, including Microsoft Corp, Amazon.com, Alphabet, Facebook, Alibaba Group Holding, Tencent Holdings, and Samsung Electronics.
Global investors, including technology giants, had been attracted to the Indonesian market. With 185 million internet users and approximately 60 percent internet penetration, Indonesia ranks the fourth largest globally. China and India are much larger than Indonesia's, but strict regulations had limited foreign investment in both countries.
Indonesia has indeed acquired the second-largest digital investment in Southeast Asia, after Singapore. However, compared to the market size, Indonesia is not superior to Malaysia. With only 12 percent of Indonesia's population, Malaysia had secured digital investment around 12 percent of Indonesia's digital investment.
Indonesia's competitiveness in attracting investment should improve in line with more investor-friendly regulations and related infrastructure development. Domestic technology industry players also see the positive prospects for digital investment flows from global investors, following technology giants who first invested in the country.
Start your free trial.
If you would like to get a 30-day free unlimited access to all of our insights, please click "Start free trial" button below. If you already have an account, please login.