Mergers and Acquisitions Intensifies in 2021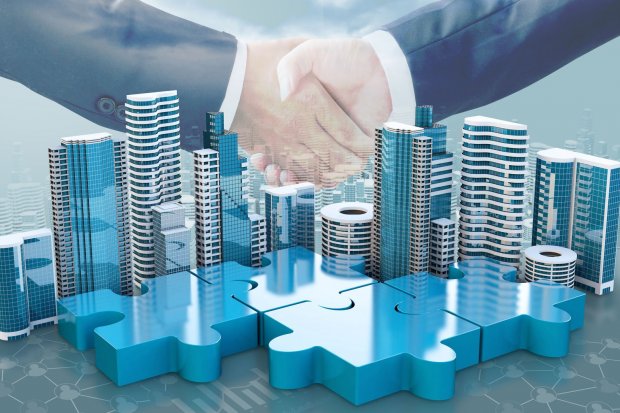 Summary
Mergers and acquisitions will be increasingly common due to more capital pressures, competitions, and regulatory changes. They may occur in various sectors, from banking, digital technology-based companies to property companies.
Consolidation in the e-commerce sector, comprising only tens of companies, will likely happen, as the market has already been polarized into two big players. Rumors that several e-commerce marketplaces with the same investors will merge have been circulating for quite some time.
The monopoly will no longer be an issue in ride-hailing business following the merger plan between two Southeast Asian ride-hailing giants, Grab and Gojek. There are currently more than 10 similar companies in the country, albeit with far less market shares.
Acquisitions, mergers, or consolidations loom over the banking industry following the policy to increase the minimum core capital. As of September 2020, about 10 banks failed to meet the requirement, but a D-Insights source revealed that the authority would factor in economic pressures when sanctioning them.
The number of owners wanting to sell their companies through international consultants is reportedly increasing, and many of them are property companies. Such a circumstance is as expected following the capital depletion and debt surge.
Start your free trial.
If you would like to get a 30-day free unlimited access to all of our insights, please click "Start free trial" button below. If you already have an account, please login.