Expecting the Wake of Export-Oriented Investment from Free Trade Deals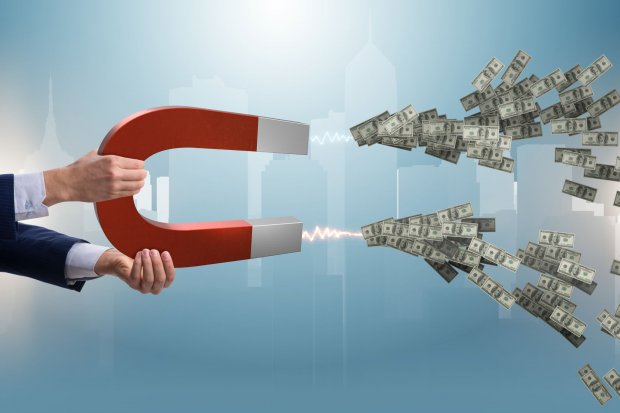 Summary
Indonesia is eyeing dozens of free trade agreements with Asian, European, and African countries, hoping to spur exports and investment, particularly export-oriented investments. In the past decade, the country saw incoming investment rose 288 percent, but the exports lagged by only a 6.2 percent growth.
The government has just signed the Regional Comprehensive Economic Partnership (RCEP), a mega-trade agreement covering trade in goods, services, and investment. The impact on the country's economy, however, might not be significant. China will likely enjoy the most major benefits from it.
Economists warned that several free trade agreements that have been signed have no implications for boosting export-oriented investment, following an unsupportive business climate, oligarchy, and corruption.
Start your free trial.
If you would like to get a 30-day free unlimited access to all of our insights, please click "Start free trial" button below. If you already have an account, please login.