The Finance Minister' New Big Roles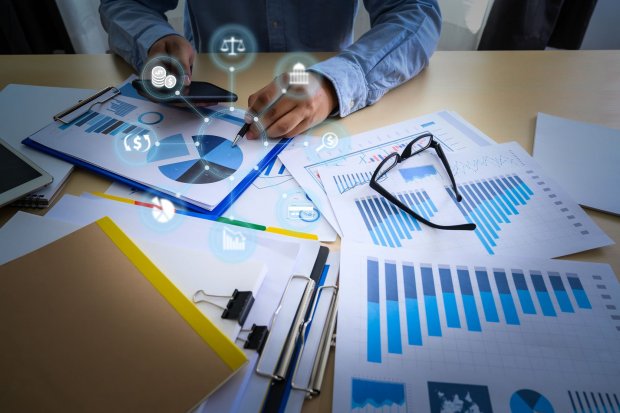 Summary
The creation of Sovereign Wealth Fund (SWF) and Omnibus Law on Financial Reform will improve the Finance Ministry's strategic role. The minister will play a key role in resolving project funding problems and inter-agency coordination in dealing with risks in the financial sector and the economy.
In the draft government regulation on the SWF, the Finance Minister will chair the Supervisory Board, supported by the SOE Minister and three aides from related professionals. The duo of Sri Mulyani and Erick Thohir will expectedly increase investors' trust in the SWF governance.
The temporary draft of the Omnibus Law on Financial Reform in circulation contains at least six major plans, all involving the Finance Ministry or Minister. They consist of the creation of the Integrated Banking Supervision Forum, strengthening the Financial System Stability Committee, and expanding BI's duties and authorities in supporting fiscal affairs.
Several economists criticized the plan to reform the financial sector massively and warned numerous risks of the Finance Ministry's dominance. They considered the poor coordination between institutions was not due to the faulty agencies but more of the leaders' unhealthy ego. They also asked the government and legislators to avoid any hasty changes.
Start your free trial.
If you would like to get a 30-day free unlimited access to all of our insights, please click "Start free trial" button below. If you already have an account, please login.