Weekly Digest: Giant Investment Wave on Indonesia's Digital Economy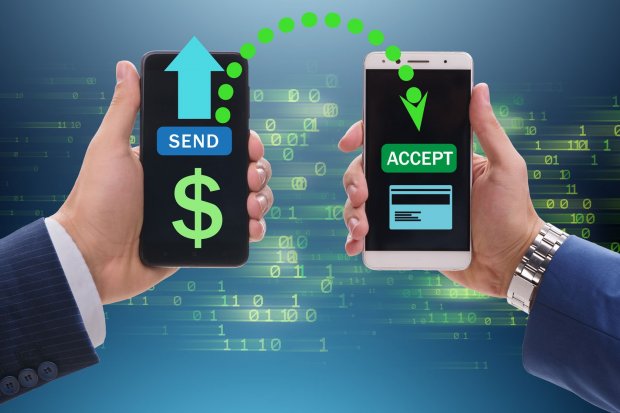 Summary
Nearly nine-month into the pandemic has accelerated the adoption of a variety of digital-based services, especially e-commerce and fintech. It makes the wave of large investments into the country's digital economy sector continues to flow in even in the midst of the pandemic.
Two Chinese conglomerates - Alibaba Group-backed by Softbank and Tencent Holdings - are still major players in startup investment in the country. However, the competition map is increasingly packed with large investments from a number of giant companies from other parts of the world.
News on large startup investments colored the last quarter of 2020. Bukalapak reportedly having received new investment worth between US$2 billion and US$3 billion, and Tokopedia received an investment worth US$350 million. On the other hand, discourse on the merger of Grab and Gojek is reportedly strengthening, and a number of technology giants are preparing to build data centers in the country.
Investment in the digital economy sector has the potential to drive economic recovery. The Investment Coordinating Board (BKPM) once revealed that the portion of Foreign Direct Investment (FDI) to the digital economy sector has reached 15-20 percent. Regulation and digital infrastructure are boosted in the midst of a pandemic.
Start your free trial.
If you would like to get a 30-day free unlimited access to all of our insights, please click "Start free trial" button below. If you already have an account, please login.