Omnibus Law, Post-US Election: What to Expect from Indonesia's Economy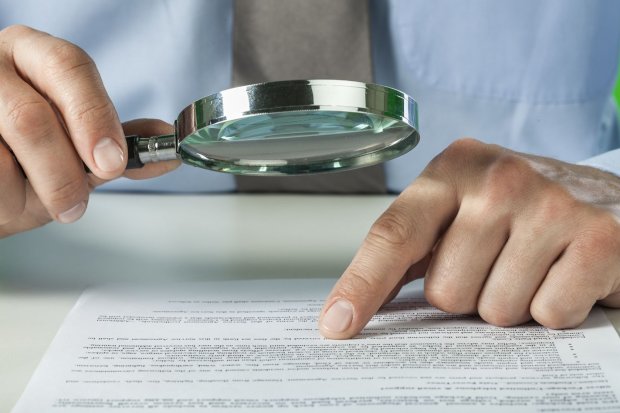 Summary
Uncertainty looms over the business climate in the country after the Omnibus Law on Job Creation officially comes into effect. The problem is that the new law is currently facing a series of challenges in the Constitutional Court, and no one knows when it will end. It may hold back investments.
The United States protectionism will remain an international trade challenge in the future. Protectionist nuances dominate the economic proposal of the US President-elect, Joe Biden. However, emerging markets may benefit from capital inflows because of it.
The Investment Coordinating Board (BKPM) recorded that about 13 companies would definitely relocate or diversify their businesses to Indonesia, mostly from China, valued at US$6.69 billion or around Rp 95 trillion.
The United States' (US) investment in Indonesia may increase following improved relations between officials of the two countries in the past year. However, the upcoming administration may change these conditions, as happened during the transition from Obama to Trump a few years ago.
Indonesian government expects the economy in 2021 to grow around 4.5-5.5 percent, supported by expansive spending, the Omnibus Law on Job Creation enactment, and the improved pandemic situation. Various international institutions have also predicted positive economic growth, although it depends on the government's ability to curb the pandemic.
Start your free trial.
If you would like to get a 30-day free unlimited access to all of our insights, please click "Start free trial" button below. If you already have an account, please login.