New Regulation on Financial Conglomerate Issued as Risks Increase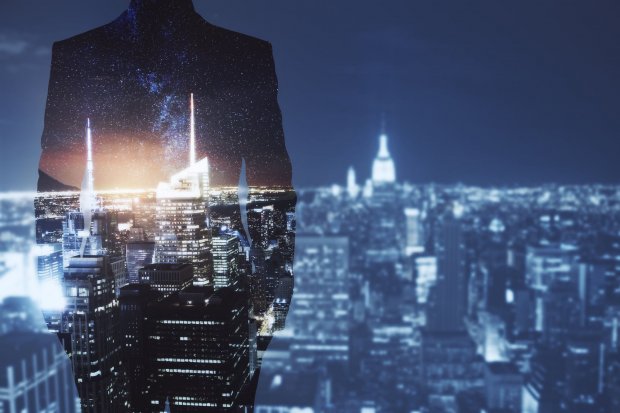 Summary
OJK issued a new regulation, which redefines financial conglomerate. The redefinition will make OJK supervision focus on financial conglomerate groups with "material" risk to the financial system. Government-controlled financial service companies are not included in the financial conglomerate.
More focused supervision on financial conglomerate groups is increasingly needed, especially in the midst of tougher economic challenges. In the last three years, at least four insurance companies and several banks experienced complex financial pressures. Some of them are part of financial conglomerate groups, including the Bukopin Group and the Recapital Group.
The ongoing pandemic has increased the risk of financial conglomeration because financial service companies, especially banks and finance companies, have been heavily affected by the intense pressure in the real sector. The potential for a surge in sluggish credit or financing looms as the restructuring program has hit Rp 1,000 trillion.
Financial conglomeration is seen as a necessity amid the development of financial technology. Therefore, to reduce the risk that may occur from financial conglomeration is by strengthening supervision. However, efforts to break the concentration of financial conglomerates - through the spinoff of subsidiaries and ownership restrictions - are deemed necessary.
Start your free trial.
If you would like to get a 30-day free unlimited access to all of our insights, please click "Start free trial" button below. If you already have an account, please login.