Government Hesitates as Concerns Grow over Rushed Vaccination Plan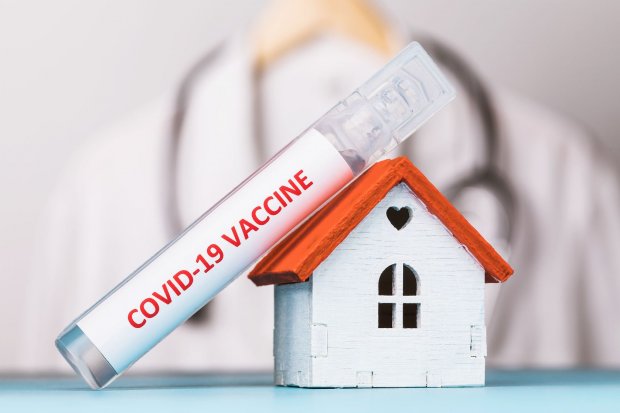 Summary
The government canceled the plan to start COVID-19 vaccination in November following warnings from epidemiologists to the medical association. President Joko Widodo instructed that vaccinations should not be rushed. He asked for thorough preparation, including good public communication, so that people would accept it.
Epidemiologists emphasize that vaccines are a long-term solution to the pandemic since the "fast-tracked" vaccine's effectiveness is unclear. Besides, vaccinations will only significantly impact if the coverage is high, meaning it will take time to be achieved. However, the short term solution is clear: testing, tracking, treatment, and health protocol implementation.
The head of BPOM, Penny Lukito, revealed that the Emergency Use Authorization (EUA) for at least one vaccine might be out in the second or third week of December, depending on the assessment. To receive EUA, a vaccine must be at least 70 percent effective.
A literature study conducted by Griffith University's epidemiologist, Dicky Budiman, showed that a country must meet four criteria before using an emergency vaccine or issuing the EUA on a vaccine. Indonesia was not qualified for failing to fulfill all of them.
Researchers from the Professor Nidom Foundation discovered an increased risk of coronavirus malignancy after vaccination. It raises concerns over the vaccination, although epidemiologists assess that the researchers' conclusion as an overstatement since the research focuses on the cellular level, not human as a complex organism. The research is similar to Universitas Airlangga's COVID-19 drug research sponsored by the State Intelligence Agency.
Indonesia's COVID-19 update: the daily case increase was still high, around 3,000-4,000 cases per day, while the testing number remained below the WHO standard due to unequal distribution in various regions. Worldometer's data revealed that Indonesia was still among countries with the lowest testing ratio in the world, despite slightly higher than Vietnam and Thailand.
Start your free trial.
If you would like to get a 30-day free unlimited access to all of our insights, please click "Start free trial" button below. If you already have an account, please login.