Omnibus Law on Job Creation: Key Points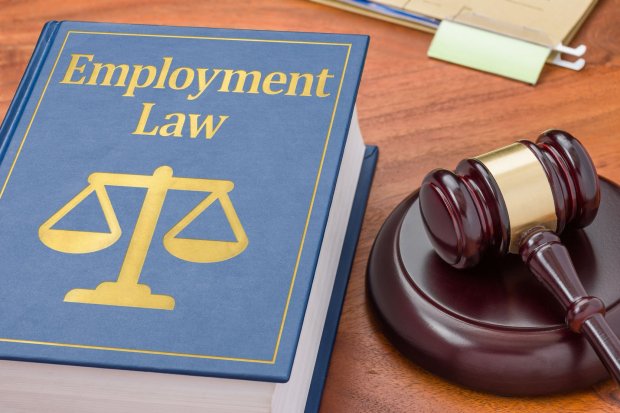 Summary
In this piece, D-Insights tries to dissect the Omnibus Bill on Job Creation to summarize the changes. The draft used was the one directly obtained from the House of Representatives chairman of the Legislation Body, shortly before the plenary session last Monday, touted as the "final draft" at the moment.
Start your free trial.
If you would like to get a 30-day free unlimited access to all of our insights, please click "Start free trial" button below. If you already have an account, please login.