The Return of Cheap Labor Era in Indonesia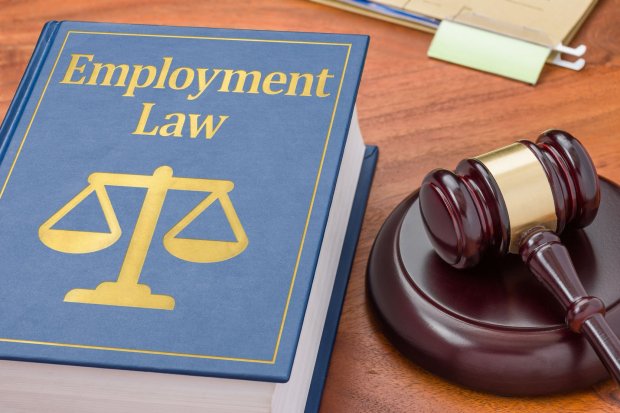 Summary
Omnibus Law on Job Creation is one step from being passed into law in the House of Representatives' next plenary session. Numerous labor regulations have changed from wage, severance pay to outsource workers.
The change in regulations will come down to cheaper labor. The minimum wage in Indonesia is higher compared to some neighboring countries. However, data shows there are many workers in the country paid lower than the minimum wage.
Violations of contract or outsource workers' regulations pose the risk of adding the number of non-permanent workers. The National Labor Force 2019 survey showed that the number of non-permanent workers was 51.9 million as opposed to 11.9 million permanent workers.
Elimination of sectoral minimum wage can be an entry point for employers to set low wage standard. Some economists considered this would widen friction between workers and employers.
Start your free trial.
If you would like to get a 30-day free unlimited access to all of our insights, please click "Start free trial" button below. If you already have an account, please login.