Weekly Digest: Latent Dangers of Forced Regional Elections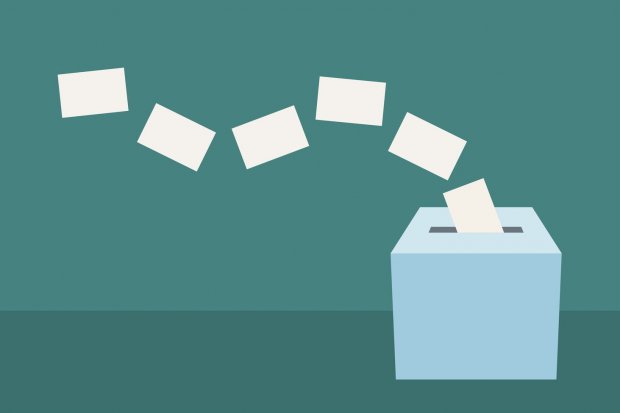 Summary
The pressure to delay simultaneous regional elections (Pilkada) amid the COVID-19 pandemic intensifies. The daily number of new COVID-19 cases keeps soaring above 4,000 per day, even reaching 5,000 in some instances. Besides, at least dozens of the General Elections Commission (KPU) and the Election Supervisory Body (Bawaslu) employees and officials and the election participants, have contracted the COVID-19.
Nine provinces and 50 regencies/cities have a high-level election vulnerability index due to the COVID-19 pandemic. It means that the chance of the elections endanger people's health is high. Frauds may also occur because of suboptimal monitoring.
Public surveys show that people's participation in the regional elections will be lower than the previous ones due to the fear of contracting COVID-19. Meanwhile, economists believe that the Pilkada will not significantly affect the economy and may cost the economic recovery more because of the government's sluggish attempts to overcome the pandemic.
The incumbent effect will be the dominant force behind the government's and legislature's insistence to hold the elections in December. It plays a vital role in maintaining political power in several regions.
Start your free trial.
If you would like to get a 30-day free unlimited access to all of our insights, please click "Start free trial" button below. If you already have an account, please login.