Indonesia's COVID-19 Pandemic Is Raging, What Could be Worse?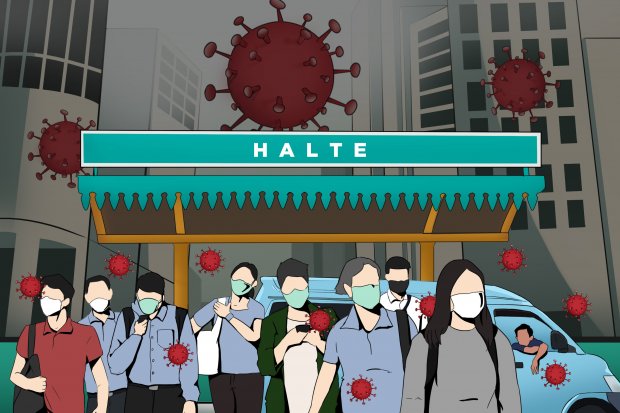 Summary
Epidemiologists predict that Indonesia's COVID-19 pandemic will peak in September-October 2020, or the first semester of next year. They ask the government to focus on healthcare and not rely too much on the vaccines.
The spread of COVID-19 in households or household clusters increases and poses a big challenge for the current administration. Self-isolation conducted by many patients with mild or no symptoms is one of several factors significantly increasing the clusters.
As the most significant factor in Indonesia's economy, household consumption increase will significantly boost Indonesia's economic growth, recently suffering from minus 5.51 percent decrease in the second quarter. However, the consumption level will not increase if COVID-19 keeps getting worse.
Start your free trial.
If you would like to get a 30-day free unlimited access to all of our insights, please click "Start free trial" button below. If you already have an account, please login.