Aggressive Efforts to Reverse Economic Contraction Course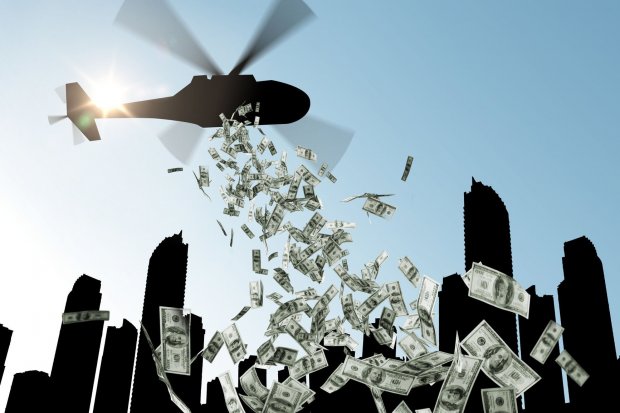 Summary
The government aims to expand spending in the second half of this year to reverse the course of economic contraction, rising expenditure target to nearly Rp 800 trillion per quarter, around Rp 200 to Rp 300 trillion higher than the first and second quarters.
More economic incentives have been prepared, including working capital assistance for micro-businesses and cash assistance for workers with a pay grade of less than Rp 5 million per month. The government and SOEs reportedly will allow small and medium enterprises to access procurement tenders.
The regional heads' simultaneous election (Pilkada) in 270 regions is expected to hoist economic growth in the fourth quarter. The government estimates that the simultaneous regional elections can increase the money supply by Rp 34 to Rp 35 trillion.
President Jokowi issued instructions to increase the monitoring of health protocols. However, in general, there have not been any aggressive efforts to suppress the spread of Covid-19. Policy observers warned the peak of Covid-19 spread this year before vaccine shots are widely available.
Indonesia sees quick economic recovery, among one of the fastest, analysts said. Investments that have plummeted are predicted to improve next year, along with vaccine availability. The government noted seven companies would certainly relocate/diversify their business to Indonesia. Dozens of other companies are also interested in making the same move.
Start your free trial.
If you would like to get a 30-day free unlimited access to all of our insights, please click "Start free trial" button below. If you already have an account, please login.