Risks of Erick Thohir's New COVID Task Force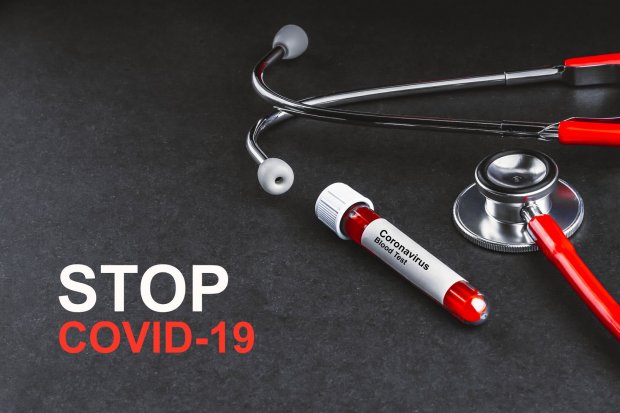 Summary
President Joko Widodo has created a new ad hoc institution overseeing the health and economic management of the COVID-19 pandemic. The institution, known as the COVID-19 Mitigation and National Economic Recovery Committee, consists of officials in the economic field.
The appointment of SOE Minister, Erick Thohir, as the chairperson of the committee consequently propelled Erick as a "super minister". His appointment worryingly divides Erick's focus, since several SOEs are currently experiencing serious financial problems.
The president also appoints a former senior banker, currently serving as the SOE Deputy Minister, Budi Gunadi Sadikin (BGS), as the head of the Economic Recovery and Transformation Task Force. His appointment adds to a long list of BGS's strategic position in the Jokowi's administration.
Economists and policy observers warn that the existence of a new committee may extend the bureaucracy and decision making. They believe that the committee can be effective if the president leads the charge, supported by coordinating ministerial-level officials.
The combination of both health and economic mitigations under one committee, dominated by officials in the economic field, shows the government's priority is economic recovery rather than dealing with health and epidemiological problems.
Start your free trial.
If you would like to get a 30-day free unlimited access to all of our insights, please click "Start free trial" button below. If you already have an account, please login.