Big Picture of Jiwasraya's Policy Rescue Amid Giant Deficit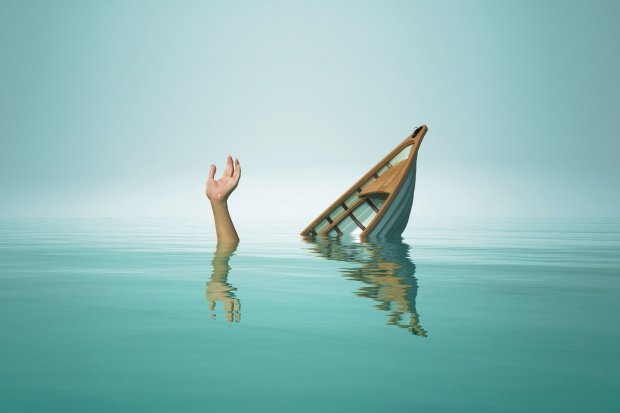 Summary
Jiwasraya suffers a whopping Rp 36 trillion account deficit, not to mention the Rp 18 trillion in insurance claims arrears. The company plans to continue a massive restructuring plan immediately after the House of Representatives approves the scheme.
The State-Owned Enterprises Ministry proposes a policy rescue scheme through the establishment of a new insurance company under the Insurance SOE holding, namely Nusantara Life. The restructuring policy will be transferred to the newly-established company.
According to information obtained by D-Insights, the scheme requires a massive capital injection of Rp 17 trillion for the holding. Yet, rumors are growing that the demands could reach Rp 20 trillion. The capital injection would be done in stages over several years.
Besides restructuring, Jiwasraya's assets will also be transferred to Nusantara Life. Policyholders who refuse to participate in the restructuring will be left with Jiwasraya, with the risk of not being able to obtain full repayment due to its limited assets.
Start your free trial.
If you would like to get a 30-day free unlimited access to all of our insights, please click "Start free trial" button below. If you already have an account, please login.