Behind the Government's Plan to Amend BI Law and "Disband" OJK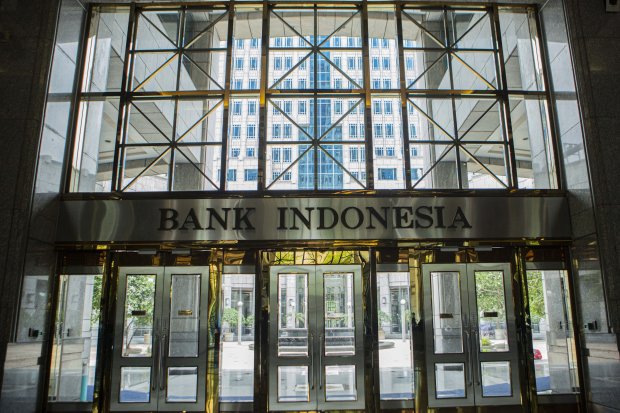 Summary
President Joko Widodo stated that he would take extraordinary steps amid the risk of economic recession. These steps can be by dissolving institutions, reshuffling the cabinet, until the issuance of regulations to replace the law alias Perppu.
An amendment to the Bank Indonesia Law suddenly entered the priority list of discussions in the national legislation program (Prolegnas) in parliament. Discourse also emerged revision of the Law on the Deposit Insurance Agency or the issuance of Perppu. The aim is to give authority to LPS to enter earlier in saving a troubled bank.
Information obtained by D-Insights, the important point of the revision of the BI Act, is the adjustment of the role and authority of BI that has been regulated in Government Regulation in Lieu of Law (Perppu) No. 1/2020 on State Financial Policy and Financial System Stability for Handling Pandemic COVID-19.
Start your free trial.
If you would like to get a 30-day free unlimited access to all of our insights, please click "Start free trial" button below. If you already have an account, please login.