Behind the Discourse on the Dismissal of the President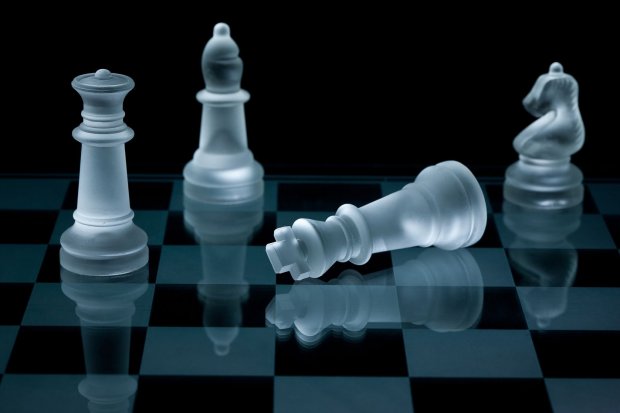 Topic
Indonesia's presidential impeachment has been a subject of much public discussion and media coverage in recent weeks. The discussion of this theme expanded after the cancellation of discussions on similar topics held by Gadjah Mada University (UGM).
Dissatisfaction with the Indonesian government began to spread along with the spread of the pandemic coronavirus disease (Covid-19). Government policies have drawn criticism from the start.
In addition to dissatisfaction with the handling of the pandemic, antipathy towards the government also arises due to the perception of creeping authoritarianism, felt especially in President Joko "Jokowi" Widodo's second term.
Start your free trial.
If you would like to get a 30-day free unlimited access to all of our insights, please click "Start free trial" button below. If you already have an account, please login.