Conflict of Interests Behind the PSBB Easing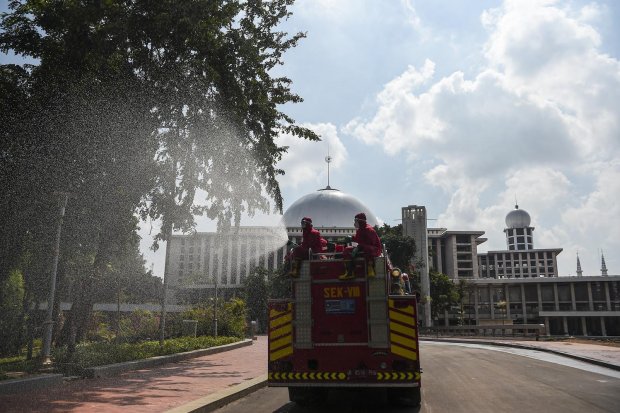 Summary
Jakarta has relaxed its large-scale social restrictions (PSBB) policy for the sake of rescuing the economy, despite still mixed health indicators. COVID-19 infection rates are still hovering around the safe threshold, while transmission clusters tracking is still underperformed.
Jakarta Governor Anies Baswedan was reportedly reluctant to loosen the PSBB at least until July-August, or until Jakarta succeeded in flattening the COVID-19 curve. However, pressure came from various directions, especially the central government.
PSBB easing in Jakarta applies widely amid mixed health indicators. It reflects conflicting interests to be accommodated, not only economic-related interests but also in social politics.
PSBB easing might not immediately boost the capital's economy, as exports and public consumption, which are the backbone of the economy, may still stall. On the other hand, there is a risk of increased infection rates due to weak supervision and case tracking.
Start your free trial.
If you would like to get a 30-day free unlimited access to all of our insights, please click "Start free trial" button below. If you already have an account, please login.