Weekly Digest: SOEs Face Default Risks Amid Covid-19 Pandemic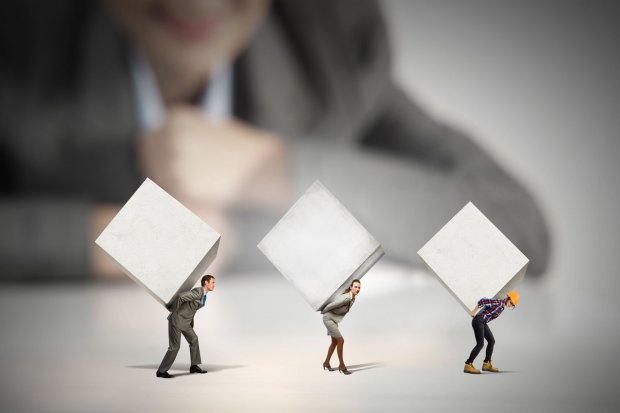 Summary
The government plans to disburse funds Rp 152.75 trillion in liquidity for 12 SOEs affected by the Covid-19 pandemic and need immediate measures. These SOEs were chosen by considering their influence on people's livelihoods, sovereign roles, exposures to the financial system, the government's stake, and total assets.
Half of these SOEs had suffered liquidity issues, with Garuda Indonesia, Krakatau Steel, and Perumnas were among the worst. The government has stated that liquidity risk also overshadowed several other SOEs without any government assistance.
SOE Minister Erick Thohir said 90 percent of SOEs are facing difficult times due to the pandemic. The list of SOEs requiring the government's financial assistance will likely expand as the economic pressure from the pandemic is mounting.
Merging business clusters, mergers, and liquidations are some of the government strategies to improve SOEs' performance. President Joko Widodo has signed a Government Regulation, which became the legal basis for the plan, two weeks ago.
Start your free trial.
If you would like to get a 30-day free unlimited access to all of our insights, please click "Start free trial" button below. If you already have an account, please login.