Risks of the Quantitative Easing Program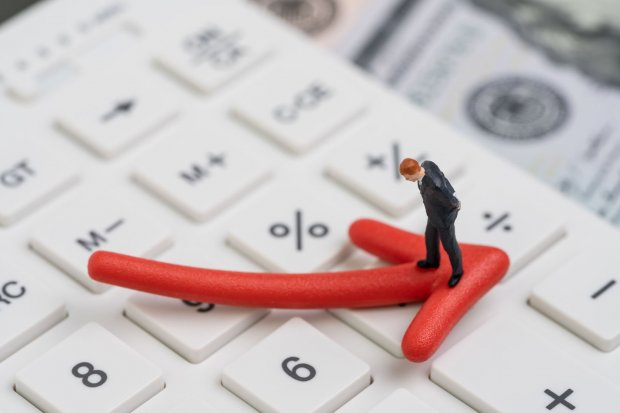 Topic
Since April, the central bank began to buy Government Securities (SBN) on the primary market to finance the state budget to overcome the economic impact of the pandemic. The Bank Indonesia Act prohibits BI from buying government bonds in the primary market. But with the Perppu, the regulation was revoked.
Scooping out debt from the domestic market will cause a crowding-out effect, siphoning off liquidity that will choke the private sector. So, the quantitative easing plan was formulated, with the central bank buys government bonds or other financial assets to inject money into the economy.
Former Finance Minister Chatib Basri said BI does have room to print money to patch up the state budget deficit. But, the amount is limited because of the risk of inflation.
Start your free trial.
If you would like to get a 30-day free unlimited access to all of our insights, please click "Start free trial" button below. If you already have an account, please login.