The Ambitious Program to Injects More Liquidity with QE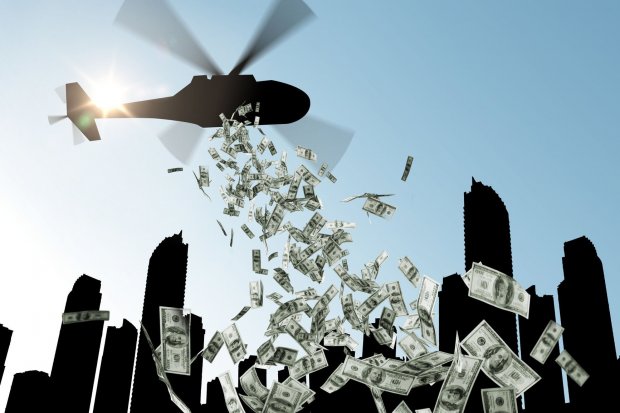 Topic
Through Government Regulation (PP) No. 23/2020 on the Implementation of the National Economic Recovery Program to Support State Policies for Handling Covid-19 Pandemic, the government has again launched a program to mitigate the economic impact of pandemic coronavirus disease (Covid-19).
SOEs receive a large share of funds in the national economic recovery program. For disbursements through PMN and bailout funds alone reached more than Rp 50 trillion. Therefore, the economic recovery program is like a cover to support the SOEs' finances, which are already gasping for air.
The program also marks the start of quantitative easing, which will be carried out by Bank Indonesia. The government thinks that BI has been less active in assisting economic recovery because of its hesitation in conducting quantitative easing. In addition to BI's autonomous status to the government, BI was doubtful because of the trauma of the 1998 monetary crisis.
Start your free trial.
If you would like to get a 30-day free unlimited access to all of our insights, please click "Start free trial" button below. If you already have an account, please login.