Behind the Government's "Exit Strategy" to Lift Social Restrictions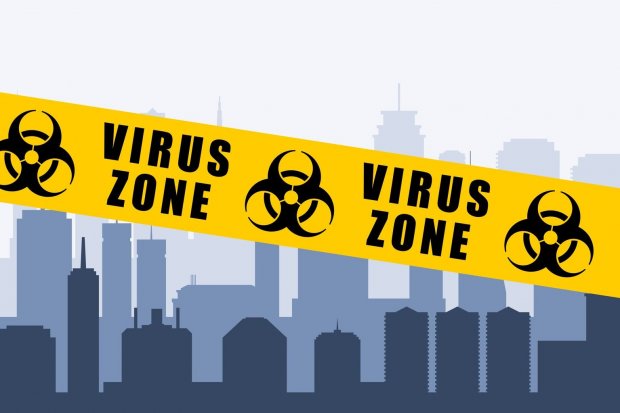 Summary
The Indonesian government plans to revoke partial lockdown - the so-called Large-Scale Social Restrictions (PSBB) - which are now in effect in several provinces and cities. The plan called "sustainable exit strategy" will reopen Southeast Asia's largest economy, which is being strangled by social-distancing rules to prevent the spread of coronavirus disease (Covid-19).
The trigger for the policy to lift social restrictions is increasingly difficult economic conditions. Early April, Statistics Indonesia (BPS) announced economic growth in the first quarter of 2020 was only 2.97 percent. Based on these calculations, Sri Mulyani predicts, the Indonesian economy is likely to enter a severe scenario.
Some epidemiologists consider that the "exit strategy" prepared by the central government is another term for herd immunity. Herd immunity is an epidemiological concept that describes the state where a population is sufficiently immune to a disease that the infection will not spread within that group.
Start your free trial.
If you would like to get a 30-day free unlimited access to all of our insights, please click "Start free trial" button below. If you already have an account, please login.