Weekly Digest: Uncertainties Loom Over Indonesia's Covid-19 Handling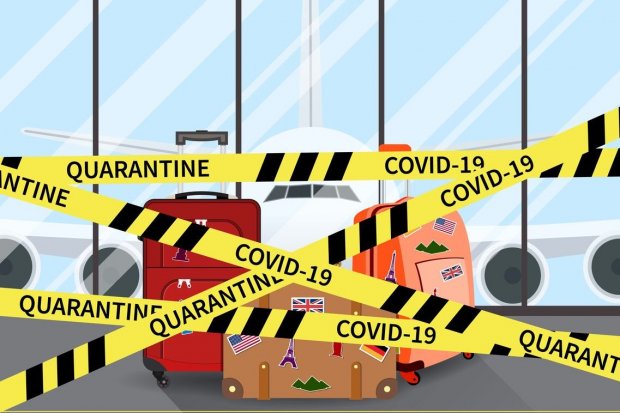 Summary
The government prefers a large-scale social restrictions policy over regional quarantine. While health-related quarantine may restrict or close an area, the large-scale social restrictions do not. Moreover, the central and local governments are responsible for the basic needs of citizens, both food and health, during a quarantine. However, only the regional governments are responsible for such needs under the large-scale social restrictions policy.
The central government has not been optimally coordinating with the regional governments in handling the pandemic. West Java Governor Ridwan Kamil even complained to Vice President Ma'ruf Amin during a teleconference over such unsynchronized measures between both governments.
Jakarta, Banten, and West Java provinces pose the highest vulnerability to Covid-19, Katadata Insight Center shows. It is in line with official government data, which states these provinces account for 69 percent of the total 1,986 cases nationwide. In Jakarta, there were 971 cases (49 percent), while West Java had 229 cases (12 percent), and Banten 170 cases (nine percent).
Start your free trial.
If you would like to get a 30-day free unlimited access to all of our insights, please click "Start free trial" button below. If you already have an account, please login.