Stimulus: Does It Have Any Effect at All?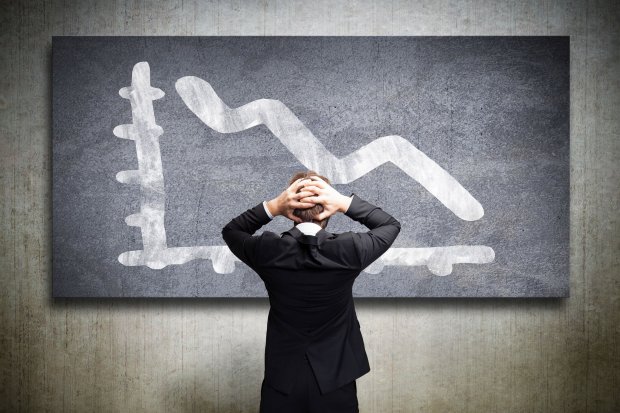 Summary
The government keeps increasing the stimulus to keep the economy running. However, such incentives may not help much. They will likely lead to massive layoffs and negatively affect the social dynamics in the country.
An economic stimulus is usually an effort to boost production or output. However, such an approach is not suitable for solving the current problems: the drop in demand and low purchasing power due to the Covid-19 pandemic. Statistics Indonesia even showed that as of August 2019, 70.49 people or 55.72 percent of Indonesian citizens worked in the informal sector.
The government has already prepared a cushion to anticipate for the worst scenario: nationwide job cuts. Employees affected by the layoffs can get incentives allowing them to participate in various job training, reduce job-seeking costs, and survey the program evaluation. Other unemployed people can also obtain similar benefits.
Start your free trial.
If you would like to get a 30-day free unlimited access to all of our insights, please click "Start free trial" button below. If you already have an account, please login.