Weekly Digest: Will Crude Price Meltdown Heavily Affect State Budget?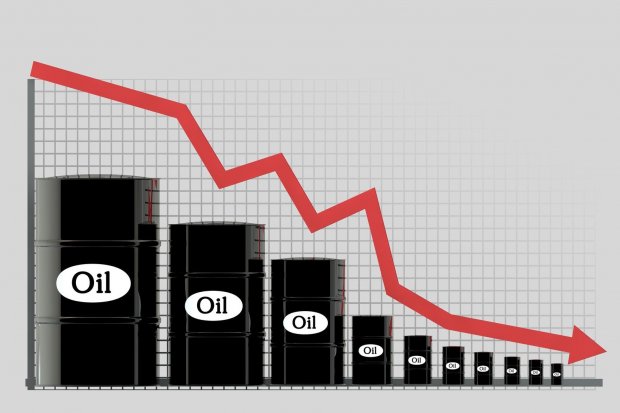 Summary
Oil prices will likely stay under US$ 30 per barrel until the end of the year following weak global demands due to coronavirus pandemic and the price war between Russia and Saudi, which floods the international market with abundant supplies.
The government has prepared the worst-case scenario, including a zero percent economic growth. In addition to the oil price, the crisis over the ongoing spread of the virus will slow down business activities, thereby suppressing the national economy.
With the average oil price at around US$ 30 per barrel by the end of the year, state revenues will suffer a decline by approximately Rp 139 trillion, with the deepest drop that may come from Non-Tax State Revenue (PNBP) at around Rp 92.4 trillion.
Start your free trial.
If you would like to get a 30-day free unlimited access to all of our insights, please click "Start free trial" button below. If you already have an account, please login.